Use our online booking form to make an appointment for your tattoo removal session. 
Ready to book an appointment?
If you would like to make an enquiry about booking an appointment, please fill out the form below and our Tattoo Removal Specialist will be in touch with our availability. 
Great experience, really informative and attentive workers and the set-up of the salon is luxurious and pristine. Definitely gonna continue with my sessions.
Staff are extremely knowledgeable, and professional. I was nervous before getting my treatment, I was walked through all aspects from beginning to end.
Great results, less than expected sessions to remove, no scaring, my skin looks and feels brand new. Exceptional all round!!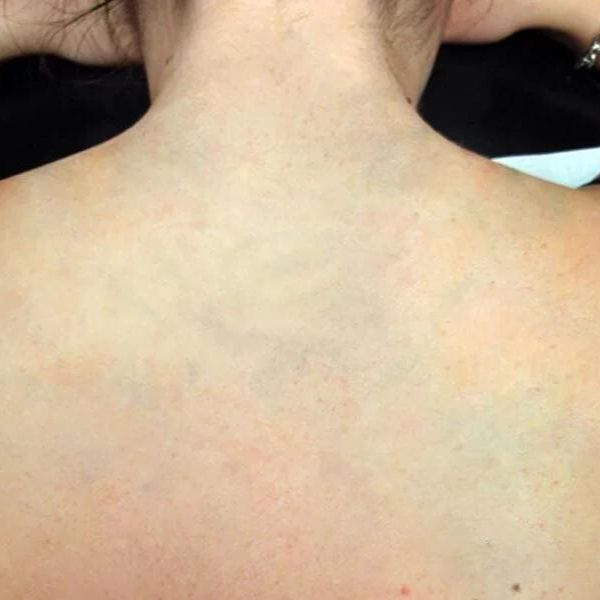 like A tattoo removal QUOTE?
We understand that there is no one-size-fits-all approach to achieving your desired results. To tailor a package to suit you, simply submit a photo of the tattoo you wish to remove via our online quote request.