Tattoo Removal Specialists
Fully trained Tattoo Removal Technicians caring for you
Experience the Pain free difference
Tattoo Removal specialists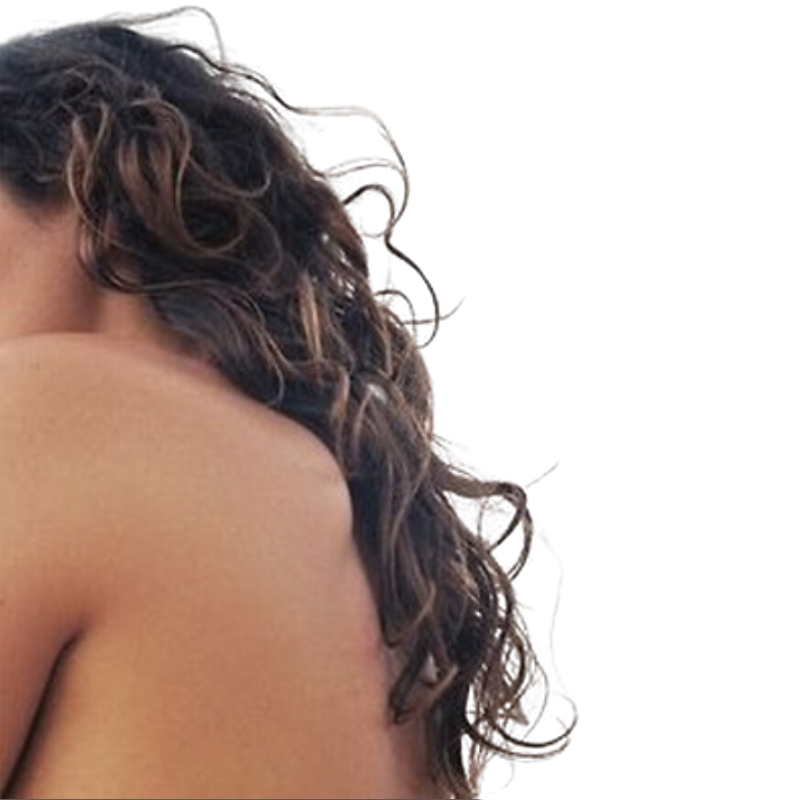 Ready to remove your tattoo?
We welcome new and repeat clients. Experience the difference with Sydney's very first high-end, luxury tattoo removal specialist.
consultation and treatment
Our Tattoo Removal process
At Face of Medical our approach is simple; to deliver exceptional results while offering a luxurious, end-to-end experience not yet seen in the Tattoo Removal space. Our process has been carefully streamlined with your results, recovery, and wellness in mind.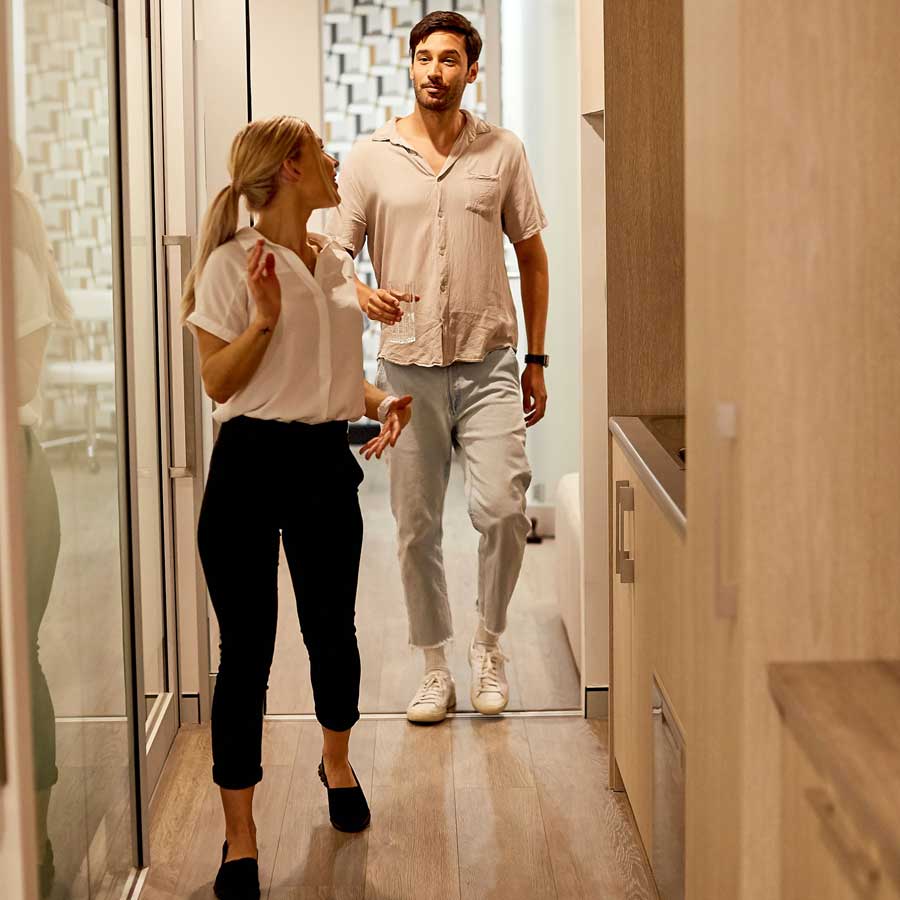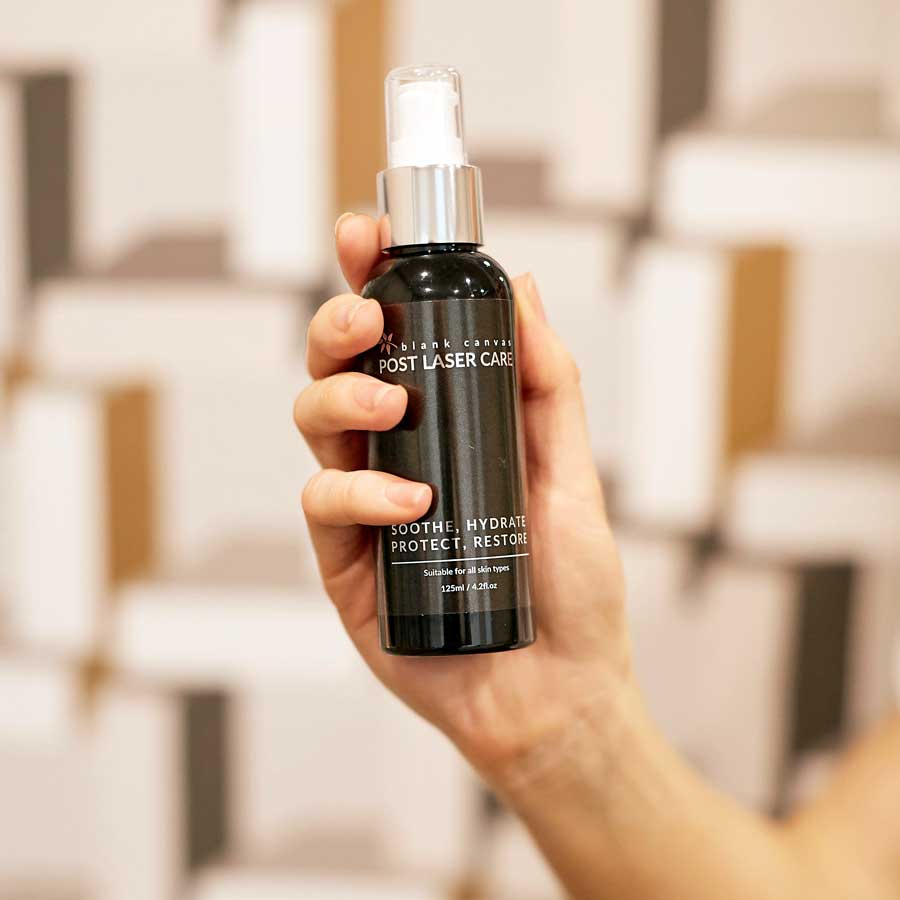 We welcome our clients to Face of Medical with a complimentary beverage. Clients are invited to relax in a tranquil space ahead of their treatment. Our boutique environment instantly creates a sense of calm.
During the consultation process your Technician will thoroughly examine the tattoo and customise your treatment plan. During this time we will discuss what you can expect both during and post-treatment and the best course of action for pain management.
Fostering the same relaxing environment, we have created in our Face Of Man Salon, we have brought the same level of comfort to your Tattoo Removal Treatment. While the numbing solutions are applied, our clients will enjoy LED Light Therapy and relaxation. The LED will be placed over the face to help promote the client's own lymphatic system function and aid in relaxation prior to the treatment.
Before your Tattoo Removal Treatment commences each client will be offered a headset and iPad with a selection of music and relaxation apps to enjoy throughout your treatment.
Your Technician will begin, treating the area quickly and effectively. A specially formulated Tattoo Removal cream will be applied topically which will assist in cooling the area, providing relief while letting the treated area breathe.
Upon completion of the treatment, our clients will enjoy a Hydrating Elixir from the Beauty Chef range. This will also start the process of elimination of the ink that has just been treated.
Your Technician will then discuss your recovery and provide you with a complimentary After Care Pack which includes;
Ice pack
Beauty Chef supplements
Ointment and gauze
Something sweet to treat the tastebuds 
See more information about Tattoo Removal Aftercare at Face of Medical.
Three days post-treatment, our team will check in to see how your body is responding to the Tattoo Removal and give you an opportunity to ask your Technician any questions. You will also receive information on how to support your lymph system for the best possible results.
Tattoo Removal questions and enquiries
We are Sydney's first dedicated, luxury Tattoo Removal Clinic and we are thrilled to welcome new clients. Our team of expert Technicians are now available to discuss any queries you may have.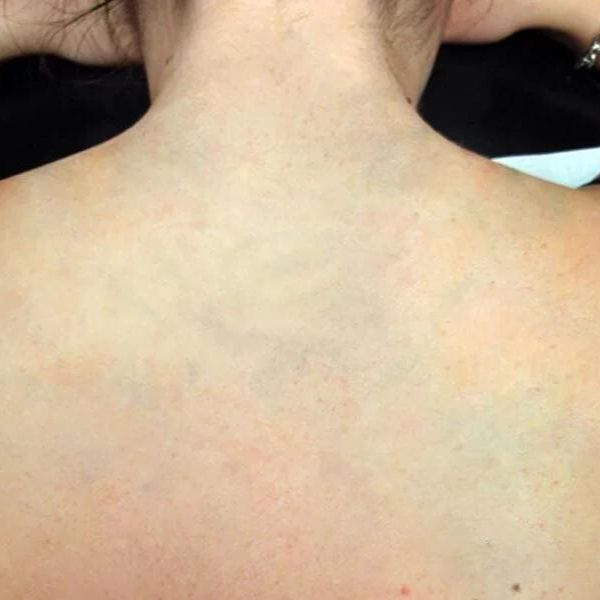 like A tattoo removal QUOTE?
We understand that there is no one-size-fits-all approach to achieving your desired results. To tailor a package to suit you, simply submit a photo of the tattoo you wish to remove via our online quote request.
Ready to embark on the most effective and comfortable Tattoo Removal journey?
We have
appointments available
Monday to Saturday in our high-end Tattoo Removal
Sydney Clinic. We are welcoming new clients and cannot wait to share the Next Level difference.