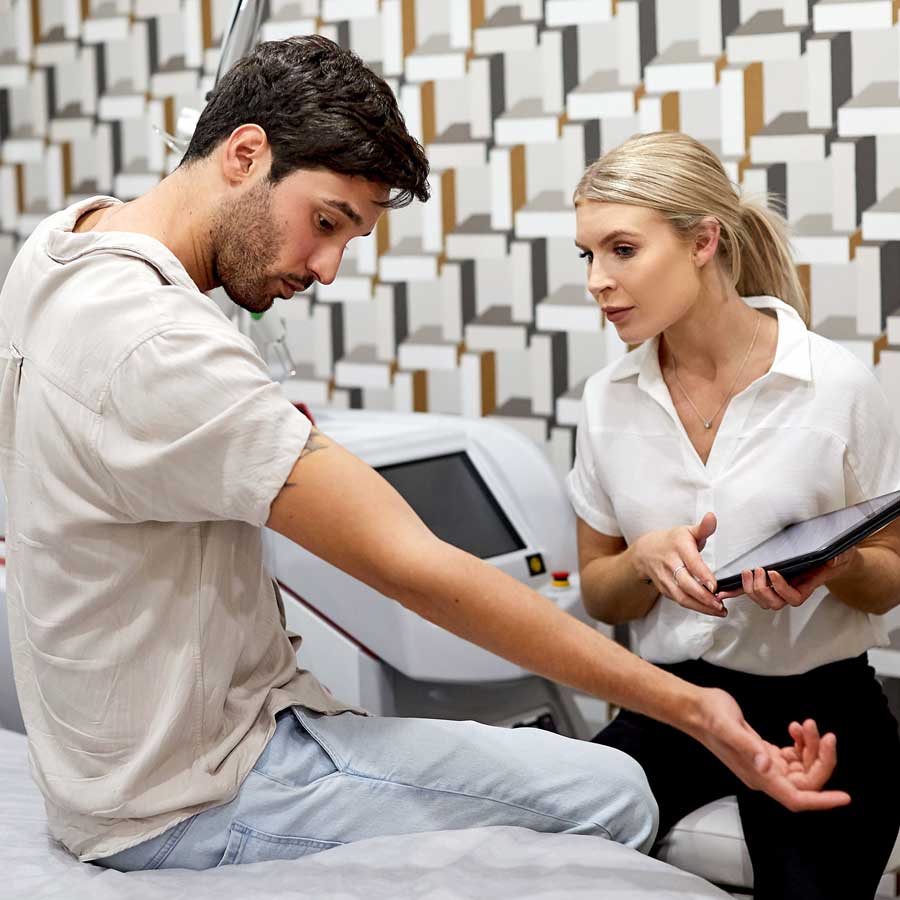 Tattoo Removal Specialist
OUR SYDNEY LASER TATTOO REMOVAL TREATMENTS
Our team are deeply committed to not only the results of your tattoo removal process, but to the health and wellness of each client which goes hand in hand with increased results and recovery.
Our Team recognise the significance of inner health coinciding with tattoo removal and thus work to help our clients foster an enthusiasm for wellness through education, support, and guidance.
In addition to laser tattoo removal, Next Level Clinic have combined a relaxation component to promote a sense of calm for those who may be apprehensive about tattoo removal treatment. Our clients can indulge in advanced skin treatments, massage and relaxation therapies throughout their transformative journey.
And yes, our tattoo removal treatments also includes laser eyebrow tattoo removal and cosmetic tattoo removal. 
Laser Treatment for Any Size
LASER TREATMENT FOR ALL TATTOO SIZES AND SKIN TYPES
Next Level Clinic is proudly using the Discovery Pico Laser Machine for effective laser tattoo removal. The Discovery Pico Laser works effectively on all tattoos. It is designed to precisely and evenly target every style of unwanted tattoo regardless of colour, age, or size. Whether it is removing difficult tattoos in terms of colour, size or style, the Picosure laser is as effective as it gets. 
The Discovery Picosure Laser Machine contributes to the most effective laser tattoo removal system around, delivering a pure photoacoustic effect to shatter tattoo ink, leaving the surrounding tissues unharmed and helping to minimise the chance of scarring. The skin heals quickly and evenly, and there is little risk of permanent scarring or discolouration of the skin.
Laser Tattoo Removal process
OUR PROCESS: HOW DOES LASER TATTOO REMOVAL WORK?
Our comprehensive laser tattoo removal process is conducted by our expert team of Technicians. After your consultation and assessment of your tattoo, our team will develop a customised treatment plan with your desired results in mind.
TATTOO REMOVAL PAIN: DOES TATTOO REMOVAL HURT?
One of the most common questions we get is:
 "Does laser tattoo removal hurt?"
At Next Level Clinic, we understand the discomfort associated with Tattoo Removal. This sensation will vary from client to client and will depend on their threshold for pain. At Next Level Clinic, we want to ensure your experience is as comfortable as possible. We also aim to ensure that you can get maximised results with fewer treatments.
Next Level Clinic offer an extensive selection of Pain Management options to assist both during and post-treatment. In addition to this, our team incorporate Relaxation Therapies to help ease you into your treatment including LED Light Therapy and gentle Massage.
How we minimise tattoo removal pain and discomfort:
Tattoo Removal Specialists that care
TATTOO REMOVAL DELIVERED BY FULLY TRAINED THERAPISTS
Our Team are fully qualified, highly skilled and bring a wealth of knowledge and experience to the Next Level Clinic. The NLC Team deliver tattoo removal Treatments unlike any other. We combine our affiliation to wellness, expertise in Spa Therapy and Advanced Skin Treatments to offer a luxury experience while ensuring we reach your desired goal.
Highly professional, and incredibly caring, our team will ensure you feel confident and at ease from the moment you enter the Clinic to weeks beyond your treatment.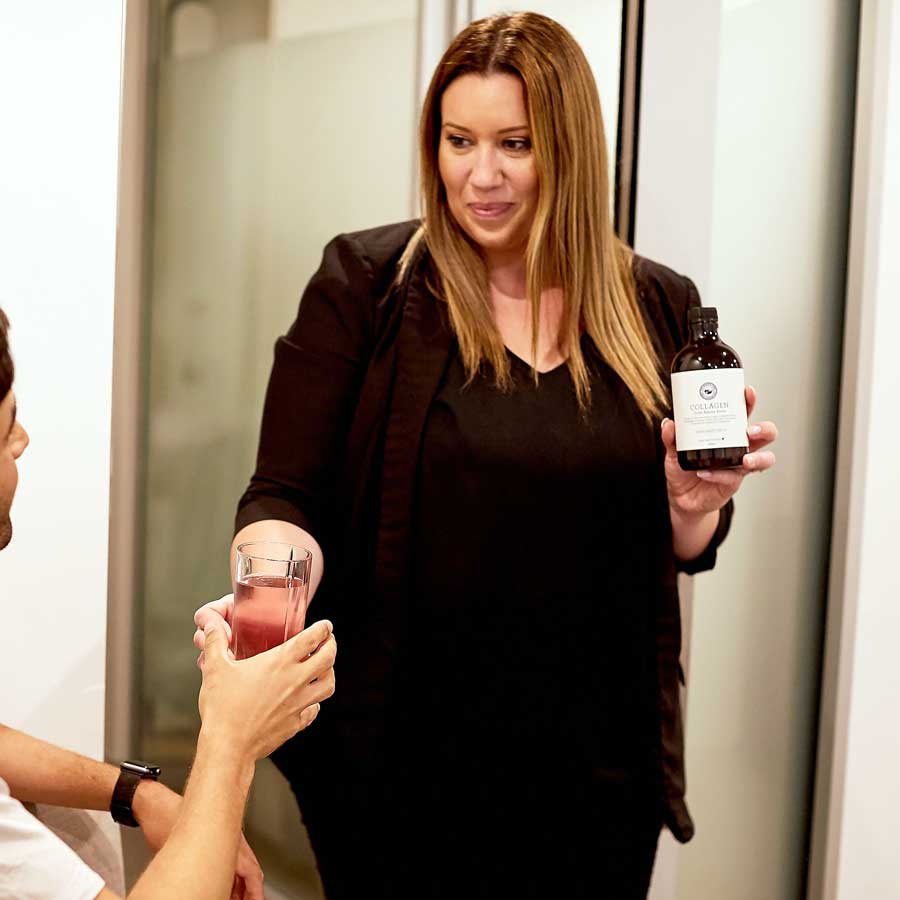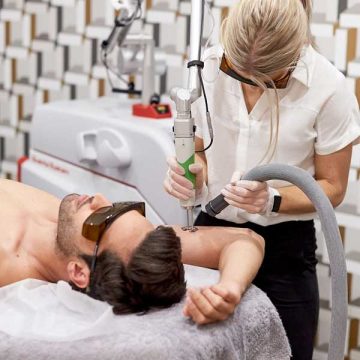 Our Discovery Pico Laser:
equipment and process that deliver results
HIGH-END TATTOO REMOVAL EQUIPMENT AND TECHNIQUES
Next Level Clinic strive to ensure we possess the latest, most effective technologies to deliver our clients' desired outcomes.
Representing the latest in medical grade laser technology, the Discovery Pico Laser Machine is a second generation pico and nanosecond laser. It is the most efficient tattoo removal technology, emitting laser pulses at one trillionth of a second. This intense power of the laser system produces a photoacoustic effect whichdestroys ink particles without damaging surrounding tissue.
This Picosure machinery comes with the versatility of four wavelengths including 1064, 532, 595, and 660nm. These extremely short pulses and multiple wavelengths ensure that we can treat and target all variations of tattoos, regardless of tattoo colours and the age of the tattoo. By emitting such short flashes of energy, ink pigment will smash into much smaller particles making it easier for your body to dispose of the ink wastage. 
The Picosure Laser couples picosecond laser pulses with high fragmentation power to shatter pigments found in the deepest layers of skin. While tattoo removal is usually not entirely pain free, the intense speed of laser energy may also assist in lowering the pain experienced throughout treatments in comparison to other ink removal technology on the market, and in improving the healing process.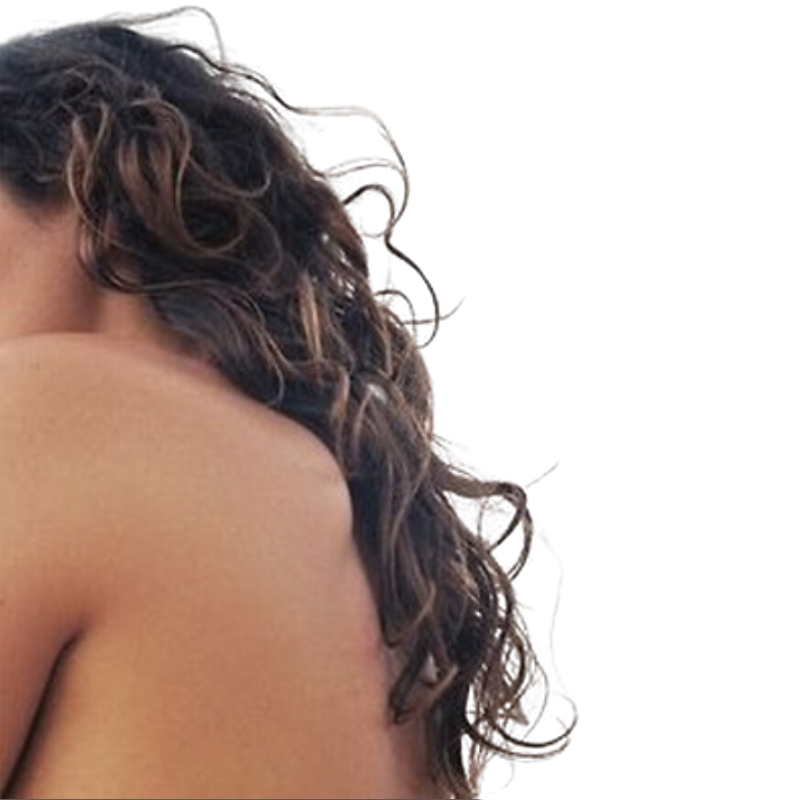 Ready to remove your tattoo?
We welcome new and repeat clients. Experience the difference with Sydney's very first high-end, luxury tattoo removal specialist.
consultation and treatment
At Next Level Clinic, our tattoo removal specialists team take a personalised and carefully considered approach to your tattoo removal experience. Our clients will enjoy a relaxing, safe and professional service that has been tailored to suit their requirements.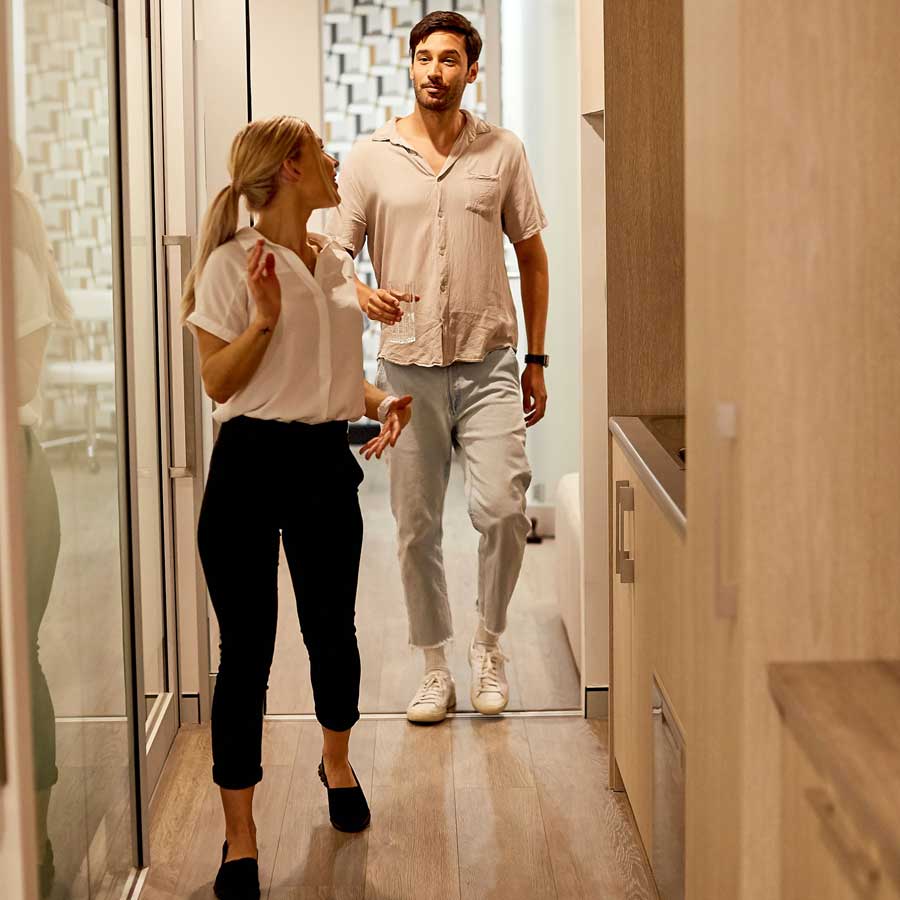 Upon arrival, clients will be greeted and treated to a complimentary beverage. From infused water to Grey Goose Vodka, quench your thirst in style.
A comprehensive consultation will take place. We will discuss your desired results, pain management and carefully assess your tattoo so that our team can develop a customised treatment plan. We will take photos to track your transformative journey and document your Tattoo Removal process.
While the numbing solutions are applied, our clients will enjoy LED Light Therapy and relaxation. The LED will be placed over the face to help promote the client's own lymphatic system function and aid in relaxation prior to the treatment.
Before your Tattoo Removal Treatment commences each client will be offered a headset and iPad with a selection of music and relaxation apps to enjoy throughout your treatment.
Your Technician will begin treating the area quickly and effectively. A specially formulated Tattoo Removal cream will be applied topically which will assist in cooling the area, providing relief whilst letting the treated area breathe.
Upon completion of the treatment, our clients will enjoy a Hydrating Elixir from the Beauty Chef range. This will also start the process of elimination of the ink that has just been treated.
Your Technician will then discuss your recovery and provide you with a complimentary After Care Pack which includes;
Ice pack
Beauty Chef supplements
Ointment and gauze
Something sweet to treat the tastebuds
See more information about Tattoo Removal Aftercare at Next Level Clinic
A follow up support text and call on how to manage your tattoo removal over the following 1 to 2 weeks post your treatment.
Our Diagnostic Checklist:
can i benefit from laser tattoo removal?
DOES LASER TATTOO REMOVAL WORK?
You might be wondering – "will laser tattoo removal work for me?"
The process taken to completely remove your tattoo may differ from client to client. A thorough analysis of your tattoo will be conducted to determine the level of treatment required to ensure results.
The Discovery Pico Laser Machine works to target even the deepest layers of the dermis.
This means that regardless of the colour, the age of the tattoo or the size, it can effectively penetrate and breakdown the ink, and is capable of the complete removal of unwanted tattoos.
We have achieved amazing results with completely removed tattoos.
tattoo removal treatment plan
YOUR TREATMENT PLAN: HOW MANY SESSIONS DO I NEED FOR LASER TATTOO REMOVAL?
When it comes to how many treatments you'll need, there are a few factors to consider:
Upon clinical observation combined with a diagnostic checklist, your Tattoo Removal Technician will discuss your tailored treatment plan which will include the expected number of sessions required to completely remove your tattoo.
Clients can expect to undergo six sessions however this may be fewer, and in some cases more, depending on the tattoo and the individual.
Your health and immune system will also play a significant part in the effectiveness of your treatment.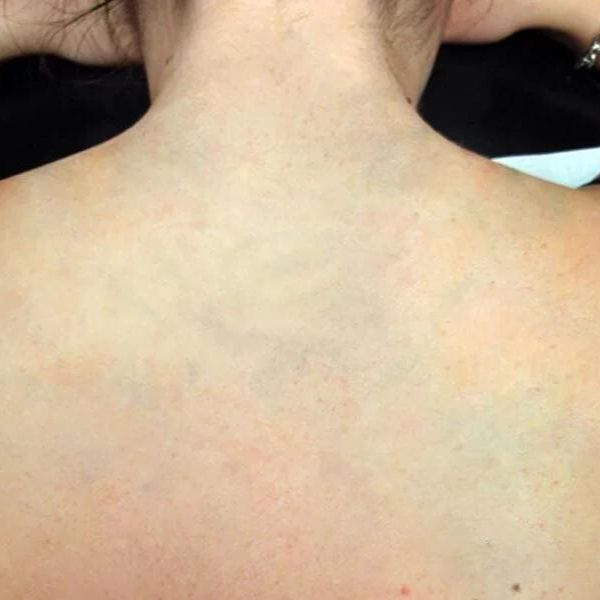 like A tattoo removal QUOTE?
We understand that there is no one-size-fits-all approach to achieving your desired results. To tailor a package to suit you, simply submit a photo of the tattoo you wish to remove via our online quote request.