Our Tattoo Removal Clinic
Learn more about Face of Medical tattoo removal clinic in the Sydney CBD
Take a virtual walk through the Face of Medical Tattoo Removal Clinic
Our State of the art high end luxury Clinic
Tattoo Removal - experience the difference
A luxury Tattoo Removal experience located in Sydney's CBD.
Located with the esteemed Men's grooming salon Face of Man, Face of Medical has adopted the same exceptional ethos and commitment to client experience. This experience begins the moment you enter the clinic.
The purpose-built, meticulously designed Tattoo Removal space features two stunning treatment rooms and a relaxing sitting space offering the perfect setting to indulge in a complimentary beverage.
The Clinic walls are donned with the highest quality health and skincare products to support recovery and help our clients foster an enthusiasm for wellness. The Treatment Rooms are complete with state-of-the-art industry equipment to ensure the most effective, comfortable and safe experience possible.
we use the latest pico laser
Face of Medical have exclusive access to the Discovery Pico Laser Machine. We are one of few Clinics nation-wide to introduce this revolutionary equipment. It is because of the Discovery Pico Laser that we can offer our clients a pain-free, comfortable solution to Tattoo Removal. 
The Discovery Pico Laser works effectively on all tattoos. It is designed to precisely and evenly target every style of tattoo regardless of colour, age or size.
The Discovery Pico Laser Machine delivers a pure photoacoustic effect to shatter tattoo ink leaving the surrounding tissues unharmed which helps to minimise the chance of scarring. The skin heals quickly and evenly and there is little risk of permanent scarring or discolouration of the skin.
Why choose us for your tattoo removal?
At Next Level Clinic, our team of expert Technicians are committed to providing excellence in results with the highest standard of care and safety, while delivering a tailored service to ensure we meet your desired goals with your tattoo removal.
We offer clinical results with health, wellness, and relaxation at the forefront.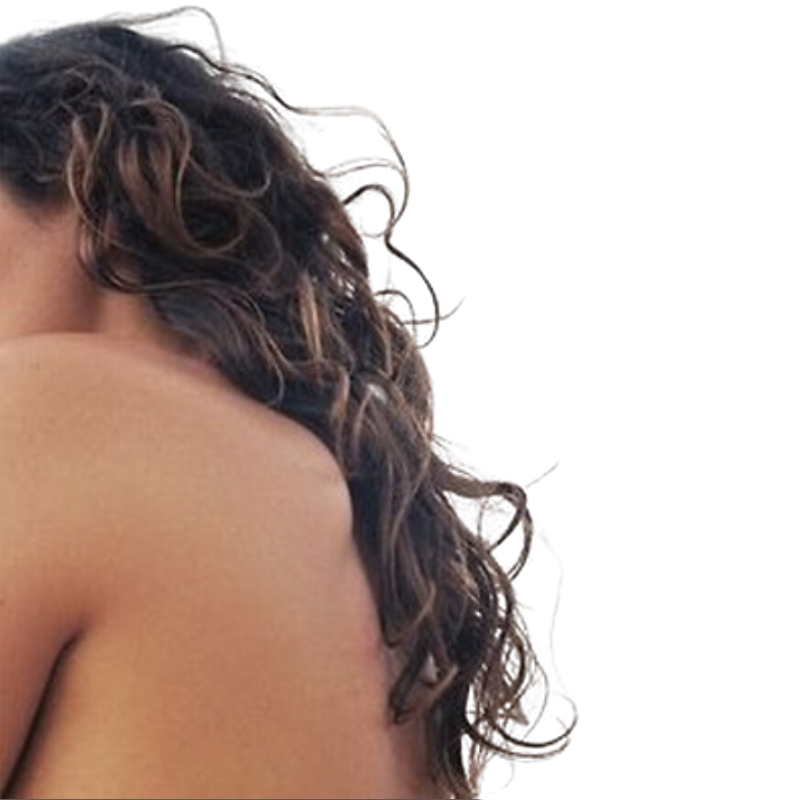 Ready to remove your tattoo?
We welcome new and repeat clients. Experience the difference with Sydney's very first high-end, luxury tattoo removal specialist.
Fantastic customer service, great results and the price was right. I can't recommend Next Level Tattoo Removal Sydney enough for their help and also their ability to explain the process in detail so that I felt more comfortable. I was politely greeted every visit, and they even took appointments on a Saturday if I could not make it in during the week. I was really happy with the tattoo fade, I wouldn't go anywhere else.
I felt like I was in good hands at Next Level Tattoo Removal Sydney. The ambience of their studio makes you feel welcome and well looked after. I would not have minded going out of the way for great skills, but Tattoo Removal Sydney has both high-quality service and a good location. I could see results in the early stages of treatment which was a great feeling after years of dealing with an unwanted tattoo. Cannot recommend more!
I really like this place, you can tell they are fussy about doing everything as safely as possible, which I appreciate. I felt like the skill standard of every staff member I worked with was top of the range, and the affordable price range made getting rid of a regretful tattoo so easy. The customer service was perfect, any questions I had were answered, and overall my experience was greatly positive with Next Level Tattoo Removal Sydney. Highly recommend!
Staff are extremely knowledgeable, and professional. I was nervous before getting my treatment, I was walked through all aspects from beginning to end. It didn't hurt nearly as much as I had heard. They are gentle, considerate and very hygienic. If you are looking to get laser tattoo removal this is the place to go. Thanks again Kylie, Hang, Cass and Rhiannon, absolutely would recommend.
Our clinic is welcoming new clients
We cannot wait to share the Next Level difference.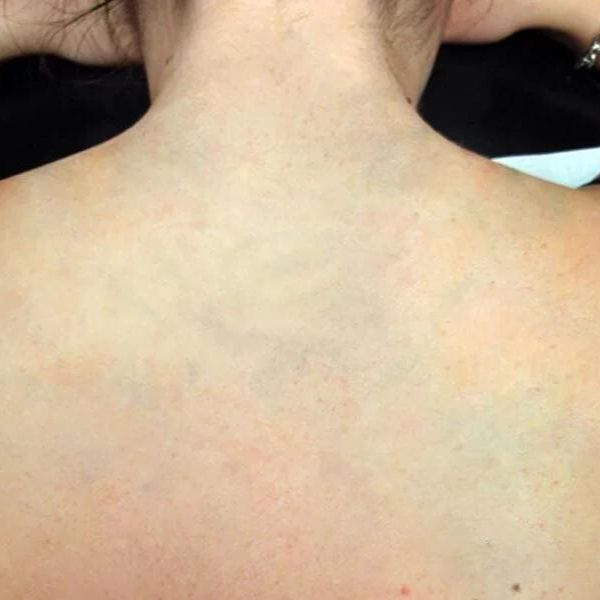 like A tattoo removal QUOTE?
We understand that there is no one-size-fits-all approach to achieving your desired results. To tailor a package to suit you, simply submit a photo of the tattoo you wish to remove via our online quote request.
Tattoo Removal questions and enquiries
We are Sydney's first dedicated, luxury Tattoo Removal Clinic and we are thrilled to welcome new clients. Our team of expert Technicians are now available to discuss any queries you may have.
Ready to embark on the most effective and comfortable Tattoo Removal journey?
We have
appointments available
Monday to Saturday in our high-end Tattoo Removal
Sydney Clinic. We are welcoming new clients and cannot wait to share the Next Level difference.